Emails are one of the most effective channel for revenue generation, with 59% B2B marketers saying so (according to BtoB Magazine). Plus, nearly 3 in 4 marketers believe email marketing is a critical touchpoint along the customer journey (according to Salesforce).
There's no denying the power of email marketing across the sales cycle and what you do in the early stages will impact your results at the top of the funnel. I work with clients on lead generation and lead nurturing strategy, where we use email extensively. I also work with events, that have a clear deadline and need to ensure conversions now, not next year, so I have a huge focus on quick deliverability.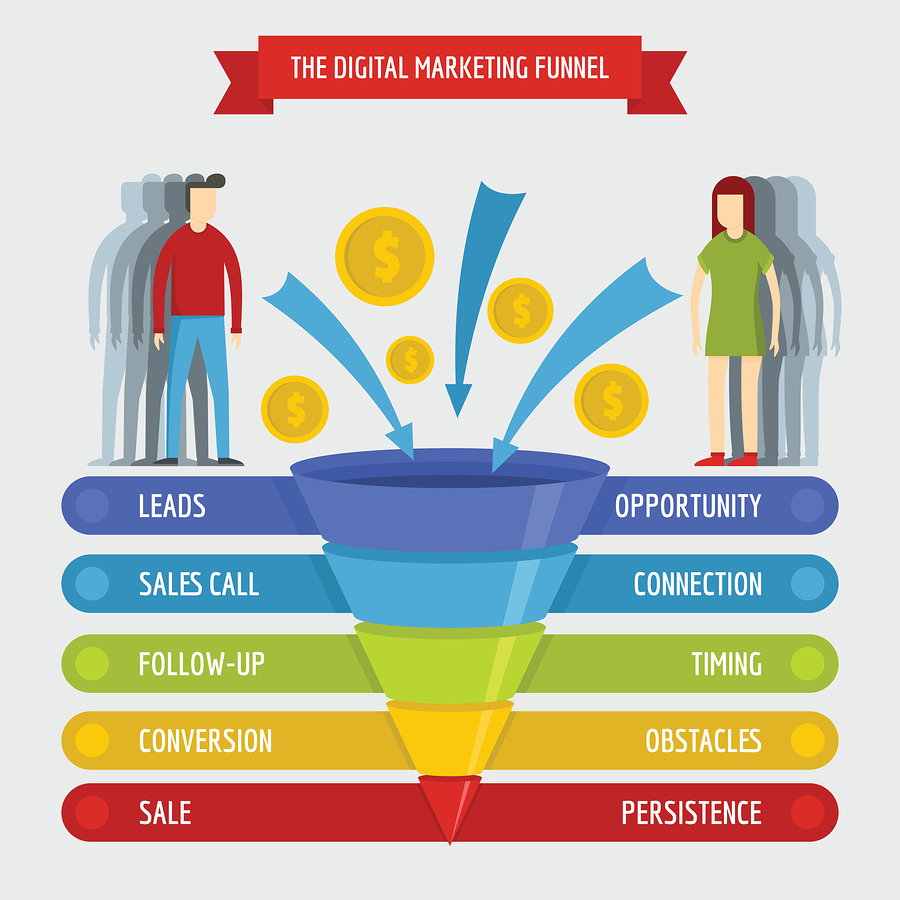 In this article, I review some of the main tactics to increase conversion rates for your email campaigns, give you extra reading from blogs that can help you dig deeper, examples of dos and don'ts from my experience and some actionable insight in the form of quick tips. We'll be looking at:
Email content
Timing of delivery
Follow up and automation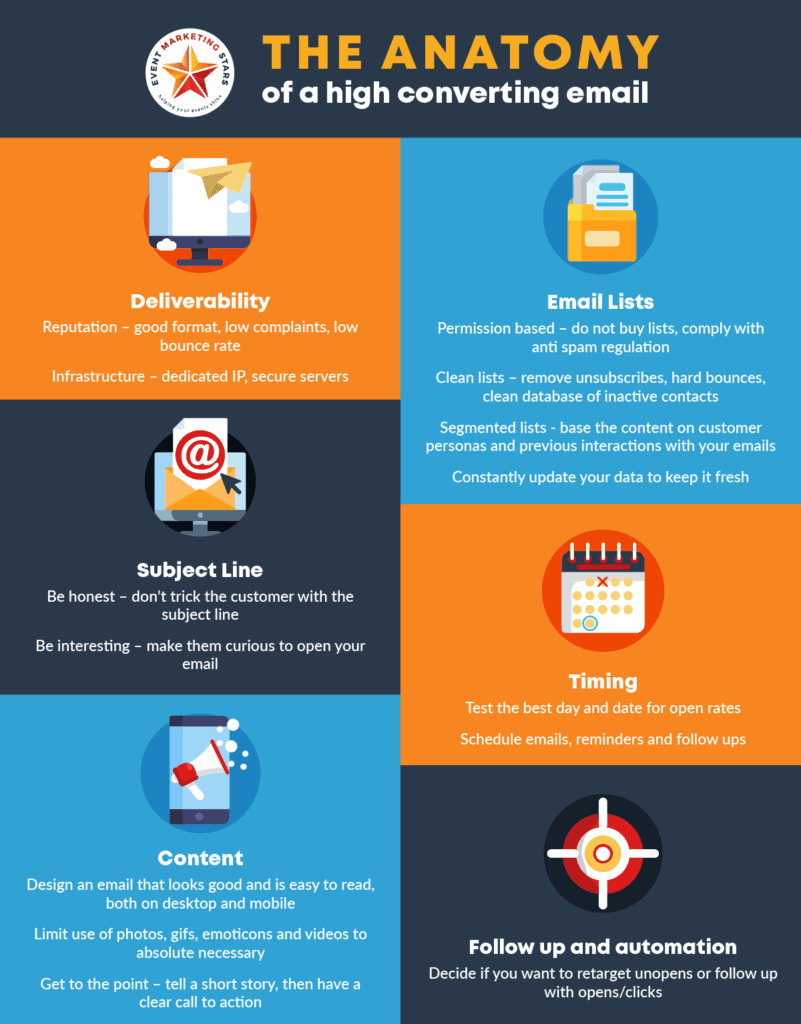 In this first part, we'll be covering the first 3 sections. You can read part 2 here.
1. Deliverability
People can't open your emails if they don't get it, right? So the first step in creating an effective email campaign is to take the necessary steps to ensure they reach your recipient's inbox.
To begin with, bad deliverability rates can be linked to how you collect the info from your database and how fresh you keep them. In other news, if you haven't made it clear that you are collecting email information in order to send a newsletter, or if you send to people that are no longer interested in your offering, this can lead to complaints, spam reports and high bounce rates, which will affect deliverability. We go into more details about email lists in the next section.
Further reading: You also need to ensure that your domain (and email address) is trustworthy – here is some further reading from SendGrid with more details on how to do this.
Example: In a company I used to work with (let's call it Client X), one department sent a lot of unsolicited emails, which led to the domain being flagged as spam often.
Due to advanced spam filters, that meant that the domain was blocked for everyone in the company flagging it. So, if one department from Client X was spamming the sales department and these in turn marked it as spam, this affected deliverability across the board. This meant the logistics department wouldn't receive anything in the future, even though they have signed up for the newsletter, so the client had to change the domain from which they sent the newsletter and brief the team on avoiding sending unsolicited email.
Actionable advice: Talk about unsolicited email with your entire team and ensure they are only contacting prospects they have approval from.
2. Email lists
Are you trying to sell ice to an Eskimo? That will have a negative impact on your conversion rates, so make sure you are addressing the right people. In come your 3 friends: permission based, clean and segmented.
Permission based lists
You have CAN SPAM in Canada, GDPR in the EU and common sense everywhere in the world. What is the point of emailing people who have no interest in your service? Permission helps with a lot of things, like ensuring your domain doesn't get marked as spam (see example above), low(er) bounce rates and ensuring your audience has some level of interest in your services.
There are workarounds to get contact details from people, like contacting people who you consider can have a legitimate interest in what you offer, but don't overuse it (more on legitimate interest here).
Example: A few months ago, I received an email about a manufacturing event. I replied asking why am I receiving it (I run an events marketing agency, not quite in the target audience). They told me I am being contacted as legitimate interest, but they will remove my contact details, since I am not in their target. Which brings the question, whose legitimate interest was it anyway?
Even if your research team is spot on and don't do these type of screw ups, it will still qualify as a cold email and these are traditionally hard(er) to convert leads. If you're working in events, you know that desperate times call for desperate measures, since you need to act fast and inbound marketing isn't as quick. This means you'll sometimes resort to cold emailing, but make sure it's super targeted and valuable (more on this in the next sections).
Further reading: We also wrote about building privacy compliant lists here.
Clean lists
Most marketers won't start from scratch, but will inherit a list the company already owns. How those people got there or who they are is a mystery. They attended an event in 2005? Yes, they're in there, somewhere, but not tagged in any way. No, we don't want to remove them even though they haven't opened an email since 2006 (if you're not in this situation, lucky you).
Large lists have traditionally big bounce rates (which don't help deliverability) and low open rates (which don't help marketers' egos). Again, there's no point in having my grandma in the list if you're promoting housing for uni students. Also, my grandma would never check her email, so you're probably better off targeting her on her landline. But that's another discussion.
Example: I have worked with a client who had a database in the region of 100k and constantly had open rates in the single digits (with some segmentation included, considering the lack of standardization of the database).
I have also worked with another client who has started over post GDPR and now has a database of just 700 contacts, but with an open rate of 30-40% and great conversion rates for the events they run. Ultimately, you're interested in people who take action, not people who ignore yet another email.
Further reading: Optionmonster has written an article on how and why to clean your email lists.
Segmented lists
Most companies will have multiple services, targeting different accounts or contacts, so it's important to know who your segments are, how they are tagged in your database and what their interests are. This takes you back to the permission-based part. If you are using an opt in form, make sure you collect the info that is important in your segmentation process (or that you have easy access to it).
For example, Hubspot can give you quite a lot of info on a company based on a person's email domain, like industry, company size and description. There are also public directories that give you this type of info, so if you can automate this step, don't ask your audience 15 questions to get them to sign up for a newsletter.
Further reading: Segmentation isn't only based on the information your customer gives you, but also on what his profile or interactions tell you. Your customer personas will tell you important information about your segments – find out more about creating personas here.
Example: in events, you need to always know 2 things: who your target market is and who has already registered. If you're doing a special discount, you need to ensure no one registered is receiving that email. This happened once for an event I was working on and we had to give some price reduction to people who hadn't benefited from it at registration.
Actionable insight: develop a privacy compliant list and know your list inside out, using information from your opt in forms, CRM, email software and any technology you have at your disposal.
3. Subject line
This is your recipient's first interaction with your email, so it needs to be great, otherwise your email will get lost against the multitude of daily emails and end up in the trash folder. If there's one thing and one thing only you need to consider in regards to subject lines, please don't be spammy (not really the #1 thing, but it's my #1 thing, ok?).
This means no RE: at the beginning of the subject although it's not a reply, it means no I didn't hear from you when it is the first email interaction with someone and other similar subject lines – I've seen them all. The most they'll get in terms of interactions is an angry reply and the worse that can happen is being reported as spam.
Call them crazy, but people don't like to be tricked (I know, right?). They like to receive content they're interested in and subject lines that match them. Yes, you can pike people's interest with a vague subject line, but can you match your content to it? And if not, how would you feel if you were tricked? Probably not willing to buy from the company.
Example: for a client I work with, we developed a monthly newsletter, where we curate content from external and internal resources. The subject line is a simple "Your monthly dose of leadership #x", where x is the number of newsletters we've reached (currently at 7). This is sent on the same day each month, so people know what is in the email. Open rates? Ranging from 25% during the summer time to 45%.
Then, as self-explanatory as email subject lines should be, they should also offer some sort of urgency, especially if you have a time sensitive offer. One of the best performing subject lines in terms of open rates we've done for an events business was "Last chance to secure the Early Bird". Again, simple, self-explanatory and gets people to act, bringing them closer to conversion.
Further reading: There are a few other tactics to ensure your emails are read and Hubspot has created a list of tactics that will deliver the best subject lines.
Actionable insight: don't assume you know everything. Check out what other companies (competitors or not) are doing and test, test, test.
About the author: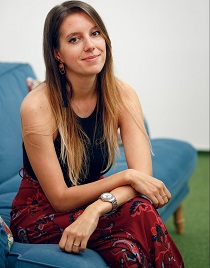 I am Raluca Apostol, Founder and Account Director at Event Marketing Stars and I have marketed over 60 events in the last 8 years, with attendee numbers ranging from 100 to 13,000, in small and big teams, in B2B and B2C, on 3 continents and helped deliver up to £4,000,000 in revenue.

I am passionate about events, lead generation and monetisation. If you want to reach out, you can find me on LinkedIn here.