What makes people open an email? Click it? Convert or advance through the funnel from it?
A multitude of things. It's not just in the copy, the design or the timing. It's in all of that and much more: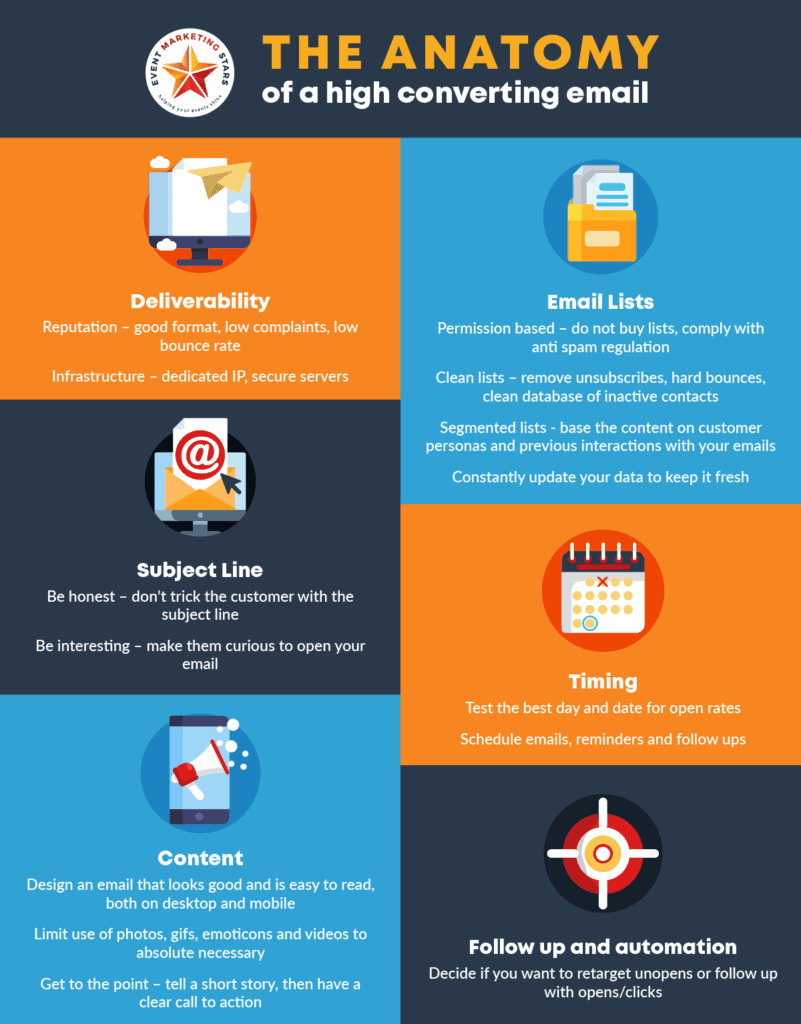 If you want to read more about it, check out the blogs on how to achieve each of the aspects above:
About the author: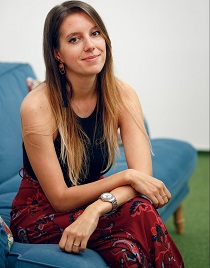 I am Raluca Apostol, Founder and Account Director at Event Marketing Stars and I have marketed over 60 events in the last 8 years, with attendee numbers ranging from 100 to 13,000, in small and big teams, in B2B and B2C, on 3 continents and helped deliver up to £4,000,000 in revenue.

I am passionate about events, lead generation and monetisation. If you want to reach out, you can find me on LinkedIn here.