The tech company you work for has grown at a steady pace in the local market. You have (satisfied) customers, good feedback and you're ready to take the next step – getting clients from a new country.
But where do you start? What are the first things you should take into account? How do you fund it?
We address all these questions in the "Expanding into a new market for B2B tech services" panel, taking place on 2 October in Bucharest (How to Web side event). Actionable insights, practical steps and ideas you can implement right away.
Sharing from their experience in helping business grow will be: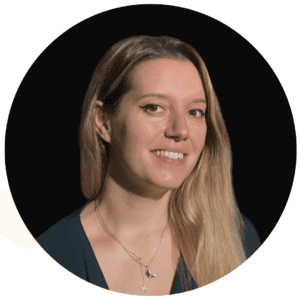 Raluca Apostol
Marketing Strategy Expert @ eMarketing Stars
10+ years experience in B2B marketing strategy to international audiences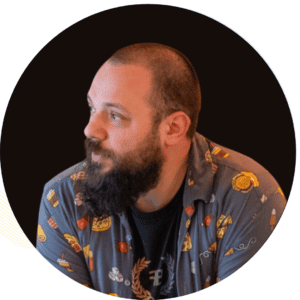 Claudiu Jojatu
Social Selling Expert @ Milk and Cookies Studio
12+ years experience in working with international clients on sales strategy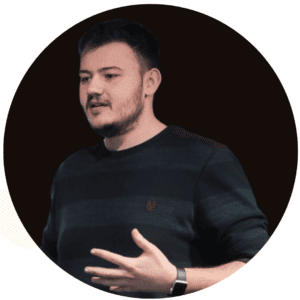 Ștefan Gergely
Growth Expert @ Veridion (former Soleadify)
9+ years experience in developing growth strategies for start-ups
18:00 – 18:30 Welcome
18:30 – 19:30 Panel discussions
19:30 – 20:00 Q&A
20:00 – who knows? Wine & networking
Attendance is free, with pre-registration via the form below: