Born in December 2018, continuously learning & growing.
We're a start-up founded in 2018 from our wish to influence the marketing of several companies rather than just one. As all start-ups, we started as a one person show and progressed to 4 core members + freelancers.
Is to help businesses communicate in a timely, relevant and non intrusive way, building meaningful relationships with their prospects and clients.
What does the "e" in our logo stand for? It originally stood for Event, but then we realised we work on so much more than events that in 2021 we upgraded our identity. It can stand for experiential, for the online, for email, but it really stands for Everything.
No, we don't do everything, but we'll make sure you're aware of everything you need to do to upgrade your marketing strategy (as far as we know), whether it's with us or with other agencies.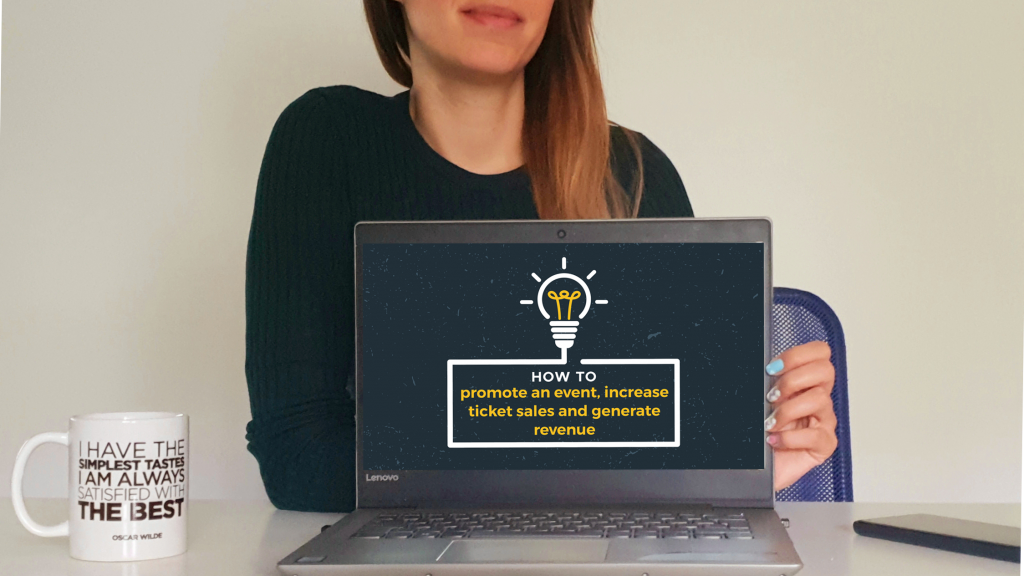 Our values, beliefs and responsibilities are: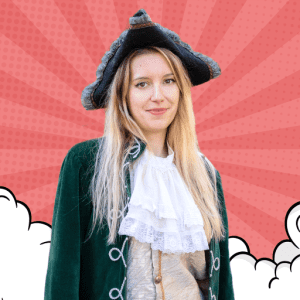 Raluca Apostol
Founder, Campaign Director, Sales Manager, Finance Person, the works. Loves to discuss numbers and coming up with strategies of being unique.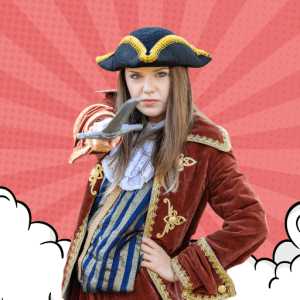 Diana Slabu
Our master of words and fabulous looking social media posts. Content marketer with a background in anthropology.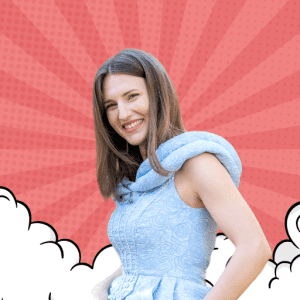 Patricia Vintilă
Experienced designer and trainee in illustrations. Will get triggered by "we need it by yesterday".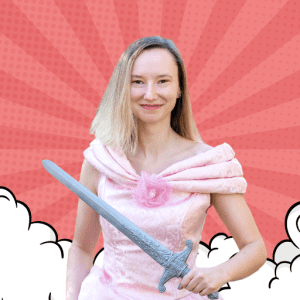 Arry Stritter
Our number person, working with acronyms such as PPC, CPC, CPM, CTR and other such letters. Digital ads strategist and travel lover.
Our core team is also completed by freelancers, chosen to match your existing needs and with the level of expertise that matches the stage your project is in.

They who work with us project base on programming (for our web development projects), video (for our content strategies) and tech (for technology automation and integration) and of course, our pets, who overview our work from home. 
Would you like to start a project with us?
Let's chat and see if we're a good chat for each other