Leads generation and digital marketing agency
Put your marketing on track
Starting from your business objectives, we work to increase leads, convert them and keep them close to advocate your SME services.
How can we help you market and sell better?
We're on a mission to help businesses communicate in a timely, relevant and non intrusive way, building meaningful relationships with their prospects and clients.
We work with SMEs in:
education
tech
manufacturing
recruitment
from Europe, the Americas and Africa.
Read the latest from our blog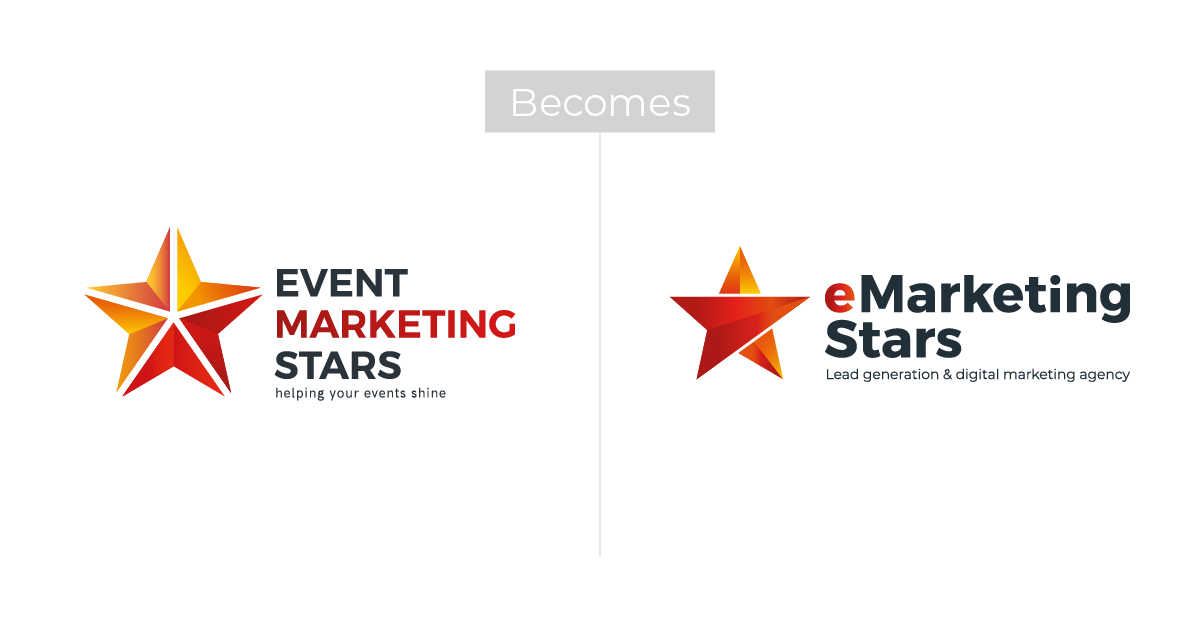 They say the only constant in life is change and if marketing can testify to anything, it's that this is 100% true. …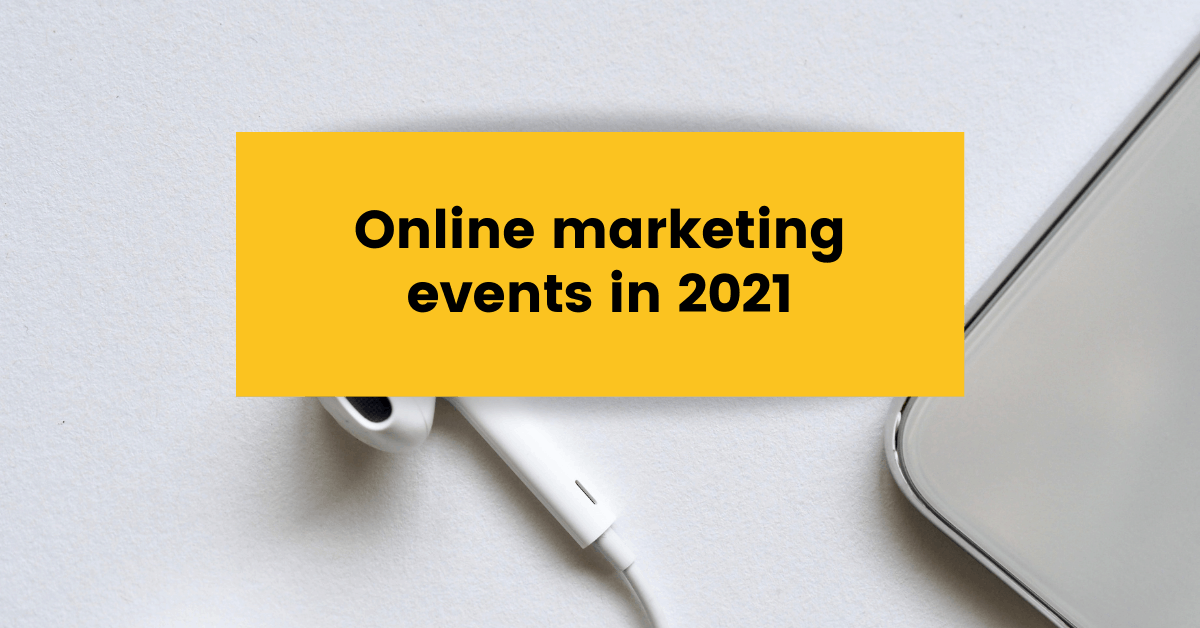 This time last year the pandemic was still something new, that we were starting to discuss. We didn't think it was something …
"A Great Experience for the Leads!"
"More than campaigns personalised in a smart way to capture leads, EMarketing Stars have also created a great experience for them. When you have a small company and a very niched target, you think no one will care as much as you do. I was glad to see they really understood our vision and have built a way of promoting our services in a creative and valuable way. I highly recommend them, they are well organised and prompt!"
"Incredible effectiveness of our budget!"
"It's fantastic to be speaking to somebody about a particular idea you want to achieve and then end up with a much better result than you expected. EMarketing Stars brought incredible level of effectiveness to this project and made the best use of our communication budget. The event was a complete success. EMS overachieved expectations, every single detail of their work was highly appreciated by our C-level participants & sponsors."
Would you like to discuss a project with us?
Let us know the scope of your project and we'll share what we can do together.