Lead generation and digital marketing agency for tech SMEs
Generate more sales ready leads for tech services
Be there when and where the need for the B2B services you offer is the greatest with the help of experienced, custom built marketing teams for your project and a strong focus on ROI. This is how we generate a good and sustainable impact in your pipeline.
How do we help you create meaningful relationships with future clients?
The days of spammy social media messages, content pieces that no one gets to read and emails that land in junk are over. B2B customers want to engage with companies that address their specific time points and that communicate with them in a timely, relevant and non intrusive way in order for them to enter your pipeline for tech services.
We're on a mission to help businesses achieve just that. By understanding the entire business strategy and marketing's role in it, analysing data, employing empathy and efficiently allocation of budgets, we deliver strategies that focus on long term value for everyone involved.
How to win customers by attending on-site B2B events
We work with SMEs in:
from Europe, the Americas and Africa on their marketing strategies and implementation.
Our services include:
lead gen
lead nurturing
event marketing
marketing strategy & campaigns
We are trusted by education and tech SMEs: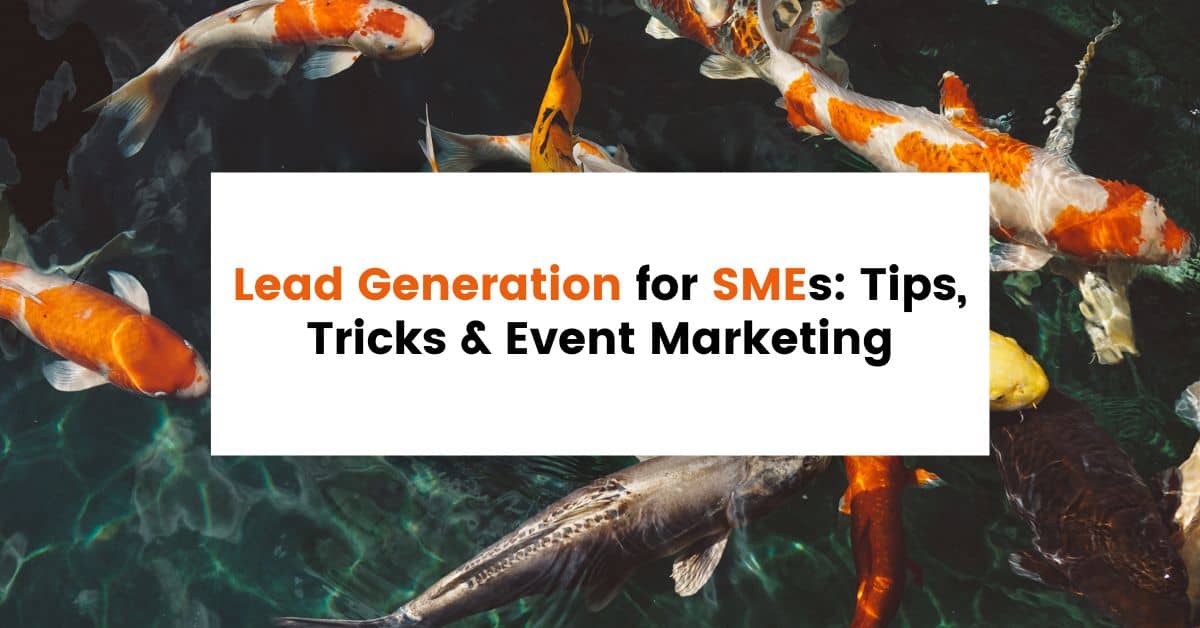 In the fast-paced world of digital marketing, lead generation is the lifeblood of small and medium-sized enterprises (SMEs). It's the key to …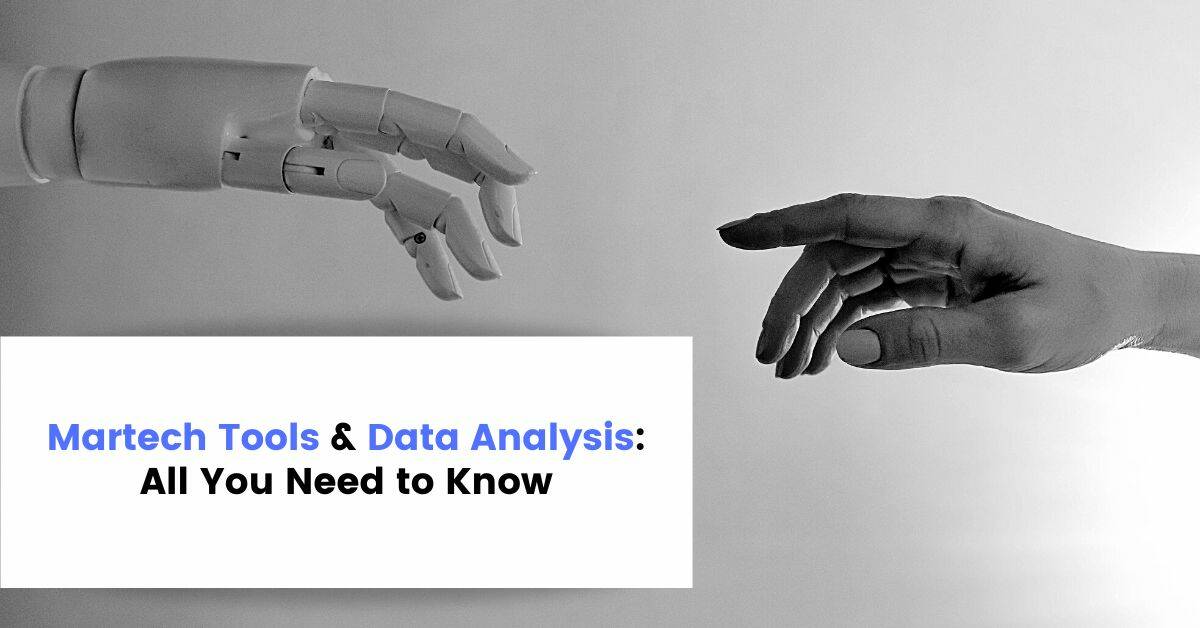 How much do you know about martech tools? Whether you're a marketing professional, small business owner, or entrepreneur, this article is all …
Would you like to discuss a project with us?
Let us know the scope of your project and we'll share what we can do together.