The Event Marketing Guide
How to get more attendees and generate more revenue with your event marketing strategy
Here is the million-dollar (literally) question: How do you create a marketing plan that helps increase event attendees, generate ticket sales and sponsorship revenue. 
I am Raluca Apostol, Founder and Account Director at Event Marketing Stars and I have marketed over 60 events in the last 8 years, with attendee numbers ranging from 100 to 13,000, in small and big teams, in B2B and B2C, on 3 continents. And I have compiled that experience in this comprehensive, 10 chapters guide.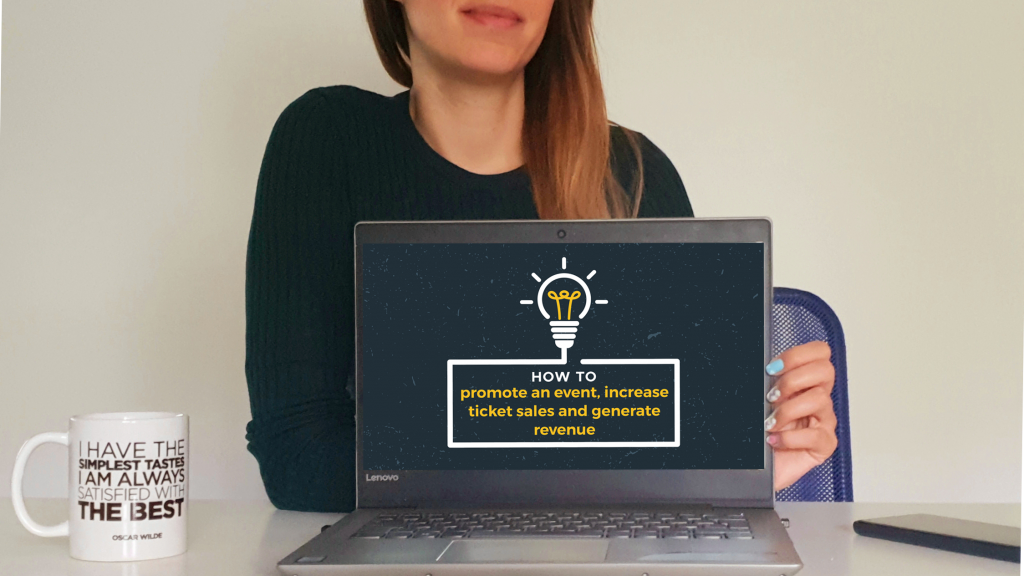 There are a multitude of channels and strategies you can use and I have reviewed these one by one to provide ideas and steps to implement quickly so your B2B meetings shine and outperform competition.
#B2BEventGuide
Through The B2B Event Marketing Guide you will deepen your knowledge in:
– Performing an internal data audit and increasing your database with privacy compliant contacts
– The main sections of the event marketing plan, booking pattern and lead times
– Creating urgency to increase registrations
– Event marketing ideas to implement through a mix of channels, blending inbound and outbound marketing (discussing strategies for landing pages, email marketing, influencers, social media, digital ads, PR)
– Lead generation strategies, lead scoring and nurturing
– Content marketing strategies and how to tailor them for your objectives
– Ensuring low attrition rates for registered attendees
– Automation and the marketing tech stack
– Budget strategies, campaign analysis and KPIs
What is included in the guide?
Relevant statistics and reports from the industry;
Event marketing ideas, with performance indicators to review for each section of the marketing plan;
Further reading of relevant articles on the topics above.
Fill in the form below to receive the B2B Marketing KPI template – please check your email for it.