Get access to our guides, templates and case studies in lead generation, lead nurturing, event marketing, budgeting and general B2B marketing.
Since 2018, we focused on bringing quality marketing to companies in the B2B sector. We're grateful to have worked with clients in the recruitment, education, tech and consulting industries and to take that experience and put it in a form that helps other.

Coupled with the 10+ years of experience we've had in our previous roles, here are the free resources to help you upgrade your marketing.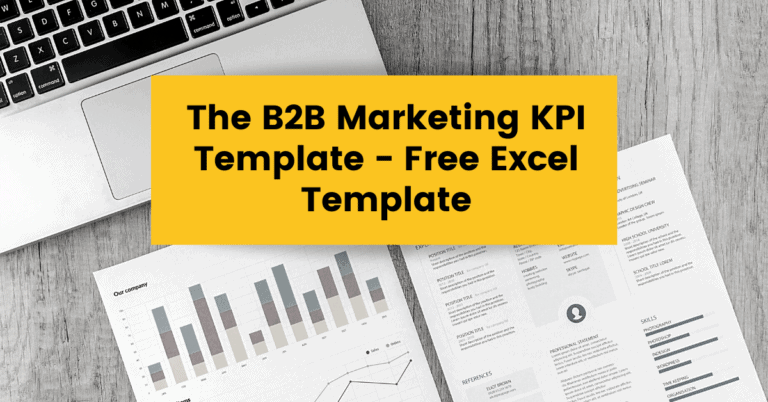 The B2B Marketing KPI Template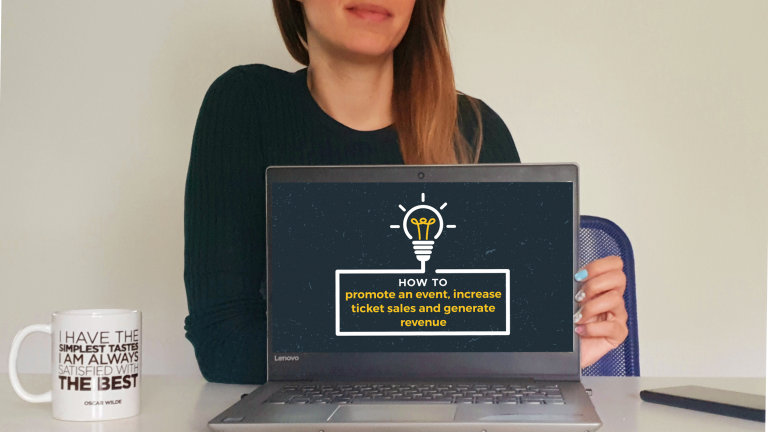 The Event Marketing Guide
Increased B2B lead generation by 25% for leadership courses during the pandemic
Delivered 115% delivery of target attendees on site on a repeat event that hadn't reached targets in previous years
Delivered 80 new contracts from un-engaged leads with a conversion rate 6x higher than regular campaigns
Would you like to discuss a project with us?