For those of you who, like me, prefer to read, check out the full article. For those of you on the visual side, here is the infographic presenting it:

About the author: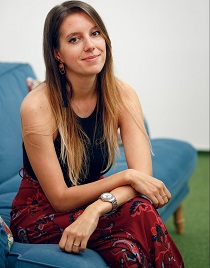 I am Raluca Apostol, Founder and Account Director at eMarketing Stars and I have marketed over 60 events in the last 9 years, with attendee numbers ranging from 100 to 13,000, in small and big teams, in B2B and B2C, on 3 continents and helped deliver up to £4,000,000 in revenue.

I am passionate about events, lead generation and monetisation. If you want to reach out, you can find me on LinkedIn here.