Events are on the rise and that really shouldn't be any surprise for anyone. They're great for increasing brand awareness, generating leads, closing sales and engaging new or existing audiences. A study from last year showed that 2 in 3 B2B marketers are using in-person events to generate leads (according to Adstage).
But, of course, events are nothing without a great audience to match them with, so your event marketing plan needs to deliver results in all the right places. Event promotion isn't complicated, as long as you get a few aspects right, so let's take them one by one.
1. Get your data right
We live in the information age, so no decision should be made without data. Your existing assets are the best starting points for your marketing strategy, so make sure you:
Evaluate any past events to understand success stories and draw experience from failures
Audit your internal database and reach for other digital channels to highlight any gaps you have to fill when marketing your event
Research competitor events to get a grasp of their target audience and numbers
Involve your internal team too (event producers, sales team), who will have valuable input on the context of the market. This will all help you understand who your target audience is and what works best in terms of marketing channels and messages.
2. Create a plan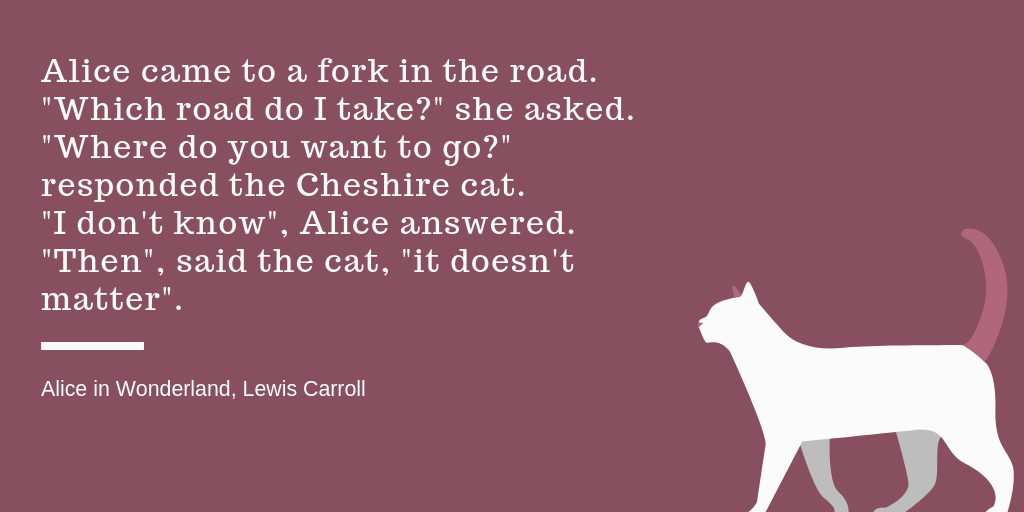 As the Chesire Cat says, if you don't have a plan, you won't know how you're tracking (more or less his words). So ensure you map out everything you plan on doing, by channels, target audience and messaging. For example, if this week you plan on sending out an email to a segment of your database, publish an interview on your blog and create 2 social media posts to promote the event, write that down in the plan.
My rule of thumb is to map out activities by weeks out from event and try to estimate the number of registrations you'll have each week. If you're new to event marketing, your guesses won't be accurate, neither will your planned activities, but at least you'll be able to adapt as you go along.
3. Generate urgency
If a person sees your event 3 months out and thinks yeah, I can reserve a place later, you stand a 95% chance to lose them for good (just made that statistic up, but you get the gist). It takes a lot of effort to bring people to your website, so you need to make sure they have a clear incentive to book early and that they genuinely feel they are missing out fi they don't.
Most times, these incentives are pass discounts, but they can also be exclusive access to a piece of content or to an area of the event (first 20 get access to the pre event dinner). Plan these in your marketing strategy.
4. Create a great email strategy
I said strategy, ok? That means more than sending an email every time you panic because you haven't had registrations lately. A strategy is built on your main messages – say you want to push the agenda, the speakers, the networking opportunities, the expo, your audiences – different segments of the audience will be interested in different aspects of the event and timing – no point in advertising an early bird discount once it's gone, right?
Make sure email marketing is synced with the main event announcements and the content you help generate. For example, if you've got an interview coming out in 2 days, time your emails so your audience also receives them then.
5. Put your event all over the social channels
For your channels, I highly recommend the 80-20 rule, which basically says that 80% of your content should be informative and 20% promotional. This means you can only post 1 time about how you have limited passes and people should book now for every 4 posts that gives info about the speakers, agenda topics and the content that is relevant for your audience, without it being promotional.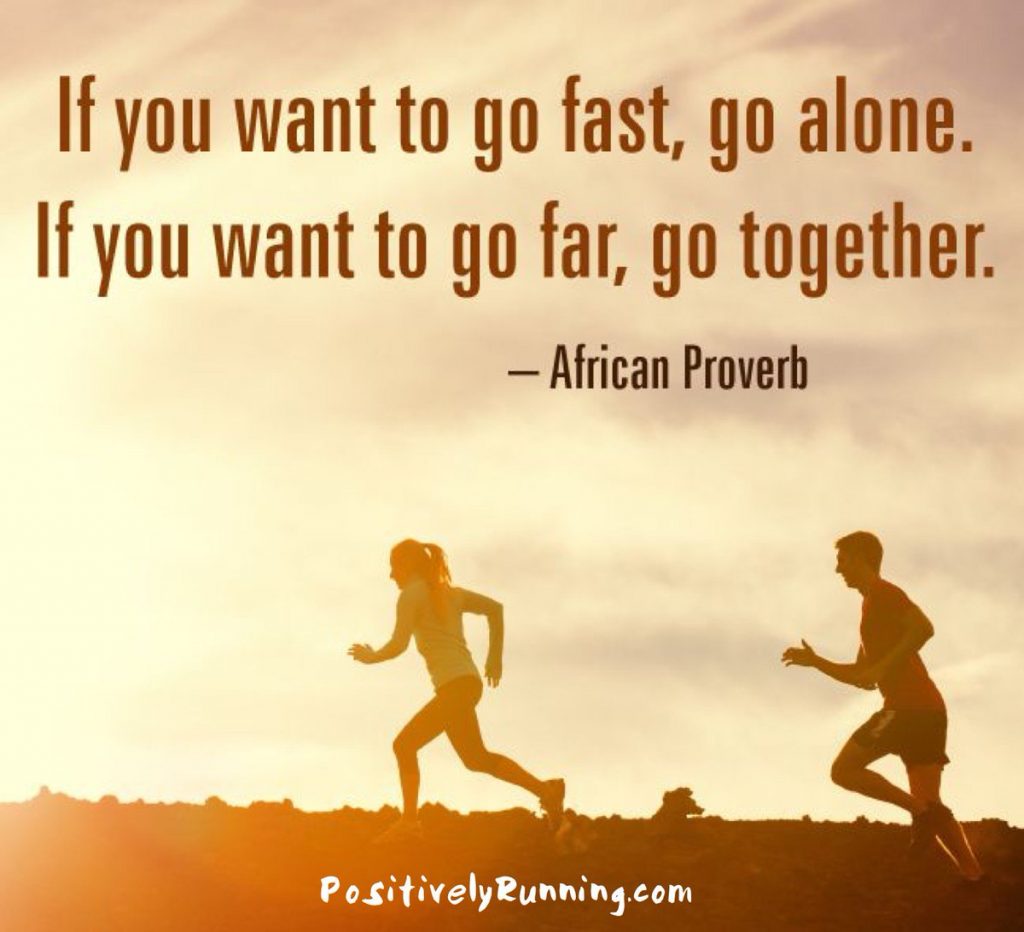 But don't just rely on your channels, promote your event on your event stakeholders aka speakers, attendees, sponsors and team members. Give them a reason to share that goes beyond "our boss made us to", which means creating great content. Which, coincidentally, also takes us to our next step.
6. Create amazing content
There is a lot of work going in the organising of an event, so not using that opportunity to create content before it is a terrible waste. You have a bunch of amazing speakers joining your line-up: get their interviews or promote earlier pieces they may have done. Your event agenda includes highlights on 5 topics: write an op-ed on them or give a new spin to something that has already been done.
And it's not just about words – the content should also include infographics, videos, webinars, podcasts, live streaming, Q&As, live chats, whatever you can think of. Use the event as an 'excuse' to push a lot of content on all your marketing channels.
7. Make it look good
With tools such as Fiverr, Upwork and 99Designs (to name a few) that give you easy access to a great pool of designers, there is no excuse for your design assets to look anything but good. Find a great designer and involve them in any branding materials that are seen by external audiences.
If you're thinking "what does this have to do with event promotion", trust me, it has a lot to do. Bad design will create a bad image for your company and can even put off potential customers.
8. Spend some money
Depending on the scope and overall budget of the event, you may or may not have marketing budget to spend too. Whilst it's not impossible to promote an event using only free channels, if you have marketing budget, I recommend you add that into digital assets to make them perform even better.
The marketing spend can increase your reach on social channels, promote your videos to more audience, get people who search for certain keywords on Google to see your post and make your event visible in front of new audiences, such as those of media outlets or influencers. These can all exponentially increase your reach and leads.
Of course, this is the bare minimum, but if you want to start somewhere, start nailing all the aspects above. Plus, if you want to go into more details, download The B2B Event Marketing Guide, our all encompassing guide of event promotion.
About the author: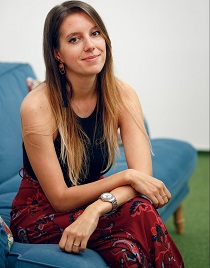 I am Raluca Apostol, Founder and Account Director at Event Marketing Stars and I have marketed over 60 events in the last 8 years, with attendee numbers ranging from 100 to 13,000, in small and big teams, in B2B and B2C, on 3 continents and helped deliver up to £4,000,000 in revenue.

I am passionate about events, lead generation and monetisation. If you want to reach out, you can find me on LinkedIn here.