A year and a couple of months ago I started one of the most amazing journeys in my professional life. After more than a decade in online media I left that world behind to try a new adventure in a somehow similar domain. Or at least that's what I thought.
My adventure at eMarketing Stars started with a lot of questions and doubts. Even though I worked in online media and I had glimpses of information about what marketing is, when reality struck it was a pretty hard kick and I lost confidence quick.
I woke up in a professional world I knew little about. I had to go back to basics, to be a junior again and learn everything from scratch. I'm still learning, it's a process that will continue throughout my entire career.
But I was lucky.
In this new adventure I found someone that believed in me much more than I did and had the patience to share her knowledge and experience (my significant other in life became my significant other in business too). And with that tremendous support I started to walk again. Professionally speaking, of course.
Baby steps at first, but my confidence grew at the same rate as my skills did. Just attending meetings withs clients and following conversations at first was a major milestone. A year later, I'm an account manager. Not only that I host these meetings, but I deliver the results our clients expect from us.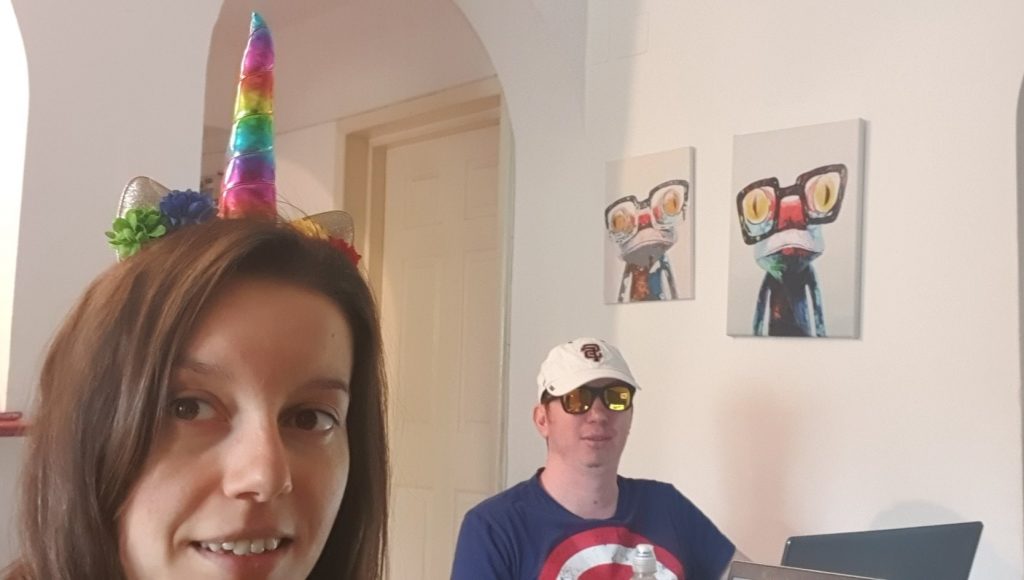 Ok, I'll keep it a short story. Now, to get to the reason you are reading this, I hope. Let's talk a bit about challenges and lessons.
The biggest challenge I had to overcome was to realize it's different. A different domain, a different work environment, a different type of interaction.
When you work in the same place for years and years, like I did, you set up a routine. We all do it, it's in our nature. And when you change the place you work you take with you that routine. Sometimes it might work in another place, but usually it doesn't. It's the moment you know you have to change in order to succeed.
I won't lie, it's not that easy. But after you do it, everything is much smoother. I wanted to say easier, but let's face it, nothing is easy.
There where other challenges, like developing new communication skills or understanding the clients needs, but I feel that after I managed to leave my old routine behind and start from scratch all of them were much easier to overcome.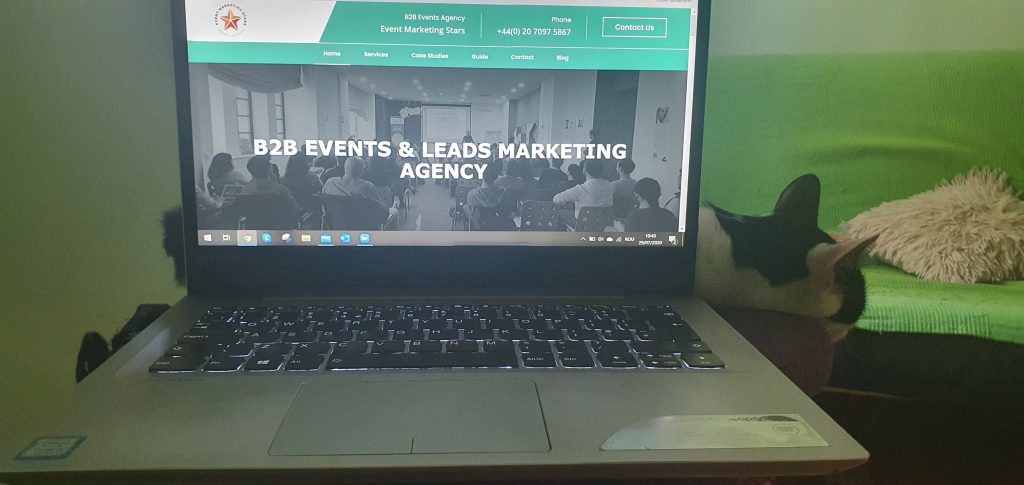 As for the lessons, there are a few really important ones. I already told you the first one, learning all the time. One year from now all my hard worked knowledge in marketing won't mean too much. If I'll stay at this level, one year from now I won't be able to bring value in a client's business. I must learn every day and stay relevant in this fast-changing environment that is marketing.
Another valuable lesson was the client's needs. I had to realize that I work for our client's benefit. When I write a newsletter, when I post something on social media, when I set up an event I represent the client. And that is a huge responsibility! A client's success is our success.
So, a year later in this story, would I change anything? For sure! I would learn more and faster, I would adapt my routine quicker, I would do some things better. But I wouldn't change the decision to become a marketing professional.
And I'm really glad I started this story here, at EMS. I don't think I could've found a better company. Not only for the professional lessons I've got, but for the core values it gave me.
About me: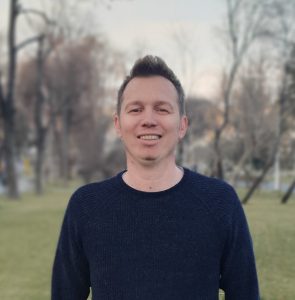 I am Marius Doroftei, Account Manager and Content Director at Event Marketing Stars. After 10 years in journalism, I have switched to a marketing career and am now enjoying the agency life. I am responsible for the B2C education clients for which we set and deliver marketing strategies.

I also remained a journalist as I work on Aviatia Magazin, my website where I write about all things military aviation. You can find me on LinkedIn here.