Everyone in business wants to sell. Our products, services, houses, cars, teddy bears, porridge mixes. These products or services you offer may have high quality, but without a good marketing strategy, people won't find out about them. So, you need a good marketing strategy and an important step to get it is finding the right people working on it.
Whether you don't really know where to start, or you already have a team, but you can't figure out if they have the appropriate skills for your needed strategy, don't panic! Here are 10 steps for you to sleep on and get ready to build a marketing team that's suitable for your company's goals. Ready, set, go!
1. Build your business strategy. What goals do you have, when do you want to get them done, how? If you have the strategy on point, you'll know which are your revenue streams – where is your money coming from and where will the marketing have the most impact. You can start recruiting based on this.
For example, if you run an ecommerce store, you will rather focus on digital marketing as your main marketing strategy. On the other hand, if you are a consultant, it will matter most how you build relationships, so your marketing focus will be different.
2. Size. How big is your business? Have you just started? Are you already established and have a brand identity? Do you have a client base?
If your brand is freshly born you should think about your clients and what are the channels they most use. Then recruit marketers experienced in those channels
If you have been on the market for a while, chances are you already have at least a person in your team who you can talk to and find out what areas you can improve on or build new skills, in order to grow.
3. Establish your businesses values, culture. The key to a strong team is shared beliefs and good practices. Honesty and transparency, accountability, being on time, humbleness are just a few example traits of a good marketing team who can only thrive in the presence of a good working relationship with their clients.
Your values are close to your business goals: if you want to be an innovative company, you'll have risk taking and creativity values. If you want to be a client focused company, you'll focus on being fast and adapting to diverse needs.
It is important for the people or agency you hire to know all of these and be chosen accordingly.
4. Set your KPIs. Do the maths and find out how much products or services you need to sell in order to break even and then have profit. Based on this and the service or product cost you will get the available budget for your marketing team.
If what you are selling has a lower price point, then you may be able to generate results with a junior who can raise your brand's awareness.
If your selling point is bigger, then you may consider someone with more experience who will be able to quickly apply your brand's concepts.
5. Know your customers. One major step is to start with the core of any strategy: who are the people you talk to, what do they like, when do they need it and how do they want it.
You should focus on the clients you already have, your current customers, and therefore answer to "What should the marketing team focus on?" question.
Marketing people take care of choosing the right opportunities for selling your goods to the right people. If they don't know their target, they don't know what tools to use.
6. Time. Now that you have all those questions answered you should start thinking from the time perspective: how much time does these tasks take? Are you aiming for a part-time employee? Maybe search for a freelancer. Do you want someone involved 8 hours/day, every day?
Truth be told, it can be difficult to do this if you are at the beginning and don't know how much time a task takes. Try asking other people from the industry. If you have marketers friends talk to them, ask for their help to estimate the time.
Do your best to get things straight, make a plan and visualise what you future marketing team will do on a regular day.
7. Know what kind of past experience you need from your marketing people. The first two things to have in mind is your budget and the tasks.
If you have a lot of needs like weekly plans and reports, ads, events, you should consider 2-3 years prior experience.
If you only need to take care of your social media platforms, make some Canva banners and maybe a newsletter you can search for an entry level employee who will be great at adapting to your needs and coming up with fresh ideas.
By combining your budget with your company's needs you will be able to find the right option for your business. .
8. Hire for the future. Even if you understand you needs today, your business will grow tomorrow, and you will need people to do more than the thing they were once hired for. Times change and people who can meet the skills a company is searching for over time are more valuable than ever.
Take time to understand the person who you are interviewing, ask the right questions and wait for the person who shares the same work ethics.
Search for those who want to grow, who want to explore more directions when the business will get bigger, someone who wants to learn and expand at the same time with you. .
9. To hire an agency or not to hire an agency? Whether you know what you have to do or you really need some help, our advice would be to start your marketing team with someone from the inside your company.
Someone who already knows what the whole business is about, its particularities and how to implement things with success. If you need someone full time it can be best from the cost efficiency point of view to hire a person. But if your needs don't cover a full year of work, you might want to consider hiring an agency.
Another great moment for an agency is when you need more people who know what they are doing, fast. Instead of spending a lot of time recruiting you can hire a team right away and, in the meantime, you can recruit from inside your company.
10. Focus on your leader skills. There's no great team without a great leader with strong leader skills. It's best to choose someone who is focused on achieving your goals and growing the business.
This team will gather many roles and tasks: content, social media, SEO, and others, and it's the leader's job to make everyone's daily work clear, meaningful, organised and with certain goals.
In conclusion, we believe in good connections and teams that reflect the quality of the services provided. A good marketing strategy can bring you the desired results but, on the long run, it's best to be held by an effective team who can adapt and deliver results continuously.
Therefore, our final thought on these tips and tricks list is to look for most of the answers inside your business and to be honest and transparent with whatever your limits or opportunities are. It is important to align your business with your needs and ask for help whenever you feel like you don't know how things will look like in different scenarios.
About the author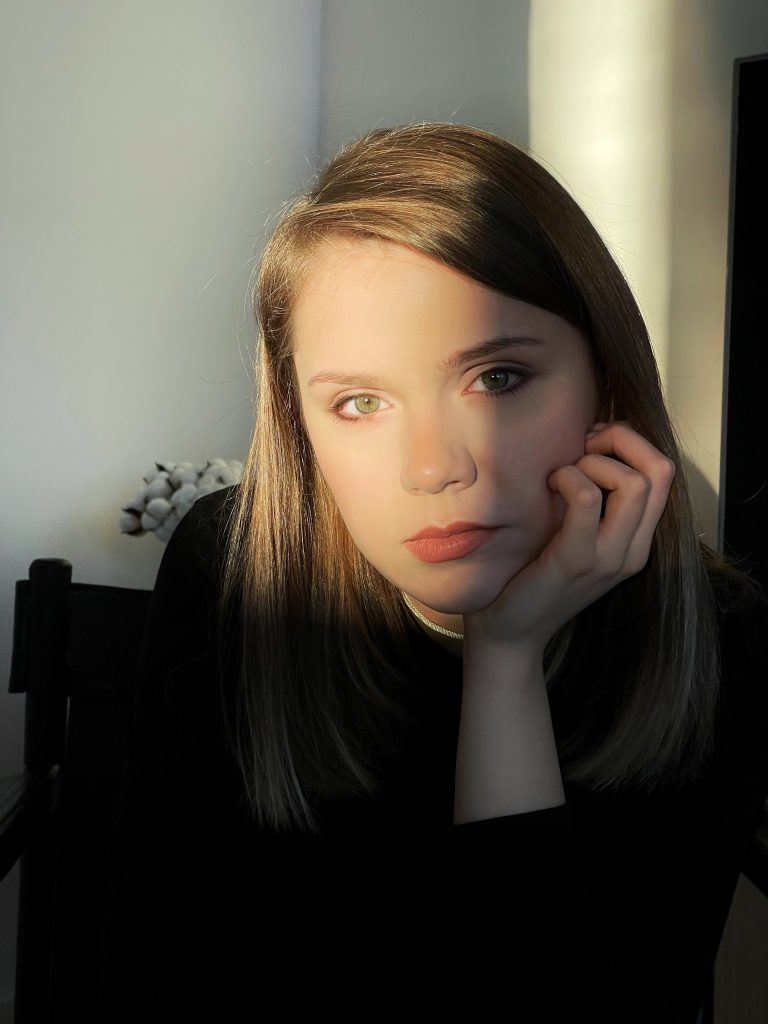 I am Diana Slabu, content marketer with a background in anthropology. With my anthropologist's glasses on and my dog by my side, I try to see the world and society in its complexity and particularity.
I am responsible for the social media posts, fun stories and easy to read texts in the B2C education clients world.
If you want to reach out, you can find me on LinkedIn here.